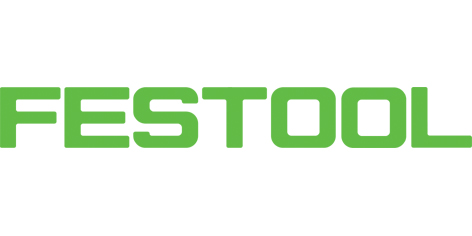 We got 5 sets of brand-new Systainer toolboxes from Festool, a manufacturer of high-quality power tools.
These toolboxes will allow us to work more efficiently by enabling us to be more mobile and organized. Because the toolboxes are mounted on wheels and can be securely stacked on top of each other infinitely, we can quickly and safely transport large quantities of equipment now. This will come in handy when we're road testing our car and need to do sudden, unplanned roadside repairs.
Also, the large variety of different sizes the toolboxes come in will help us organize all of our stuff, whether it's large or small. Work sessions should go a lot smoother once we get the tools and supplies we use most frequently sorted into these boxes.
We are very, very grateful for Festool's generosity, and can't wait to make use of our new toolboxes! Thanks, Festool!