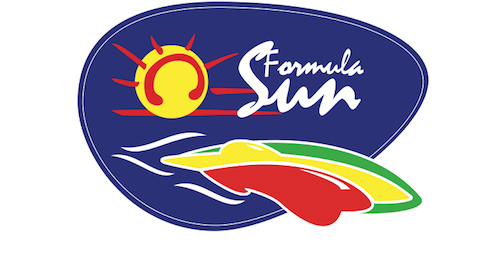 Dear All,
This is the last kind post we ever wanted to make on this blog. Unfortunately, our car, SC6, will not be able to participate in this month's Formula Sun Grand Prix in Austin, TX.
While testing some new temperature sensor boards in June, we shorted four controllers on our Battery Protection System (BPS). We quickly reached out to company that manufactures them to purchase more, but did not receive a response for three weeks. This was an unexpected delay.
Based on previous experience with this company's shipping process, by the time we finally contacted the company, we knew we could not count on getting the parts we needed by the time of FSGP. On July 3rd, our project manager, Spencer Williams, made the decision to cancel our participation in the 2015 race.
Needless to say, this is a big disappointment for our team. All of our members put in a lot of work this year preparing the car for the race. Some who were planning to attend the race are now making plans to attend with teams at other universities, so that our members can still have "race experience."
The issues which caused the BPS to short have been fixed, and we have already established contact with the company to purchase more control units. Members of the team will start heading back to NU in early September so that the car can be ready to drive by the time the Class of 2019 starts to arrive on campus. For more information, please contact us at project-manager@nusolar.org.
Sincerely,
The NUsolar Car Team