I'm Kai and this is my first post for the team! Although I am a biomedical engineer, I joined the mechanical team because I am still a mechanical tinkerer at heart. I love photography and working with CAD and I hope to contribute to the team through both mediums soon! I will be blogging mostly about my freshman experience on the mechanical team and other random happenstances.
This weekend was a very busy one on campus. Friday night started off with the homecoming parade, with alumnus J.A. Adande – a panelist on ESPN- as grand marshal leading the Wildcat Marching Band. Saturday presented a great homecoming game capped off by a 28-17 Wildcat victory.
With the obligatory partying and other victory/Halloween shenanigans complete, it was once again 12 noon on Sunday and time to hit Ford for more mechanical training. After a crucial vote on what to order for food, we mechie minions recruits were lead to a computer lab to work on CAD.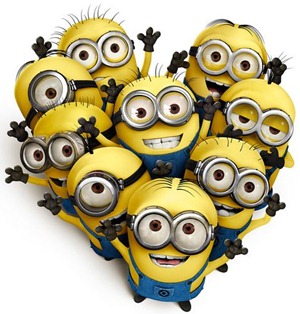 With hands on tutorials provided by the NX8 program and helpful hints from Jess, the minions were quickly turning into well trained CAD-monkeys. After a slight drop in productivity caused by the timely arrival of Potbelly sandwiches, the minions soldiered on and familiarized themselves with NX8.
Next week, we will continue our training with FEA (Finite Element Analysis), a technique used to evaluate the structural integrity of a part design on the computer. Pretty soon, we will be ready to design and machine parts for the solar car!